the last of us part 2 players spot tiny detail that presents massive implications for the ending
Fans spot Last of Us 2 ending detail that could completely change our understanding of the story
That's right: while it may look as though Ellie returns from Santa Barbara to an empty farmstead where Dina has left her, this scene in fact appears to take place after our anti-heroine has returned to Jackson first, and mended relations with her partner, evidenced by the bracelet seen on her right wrist.
This small detail completely re-contextualises our understanding of the scene itself. Ellie isn't surprised to find her loved ones gone; she's saying her final goodbyes to Joel, comfortable in the knowledge that she can move on with Dina, J.J., and the rest of her family in Jackson.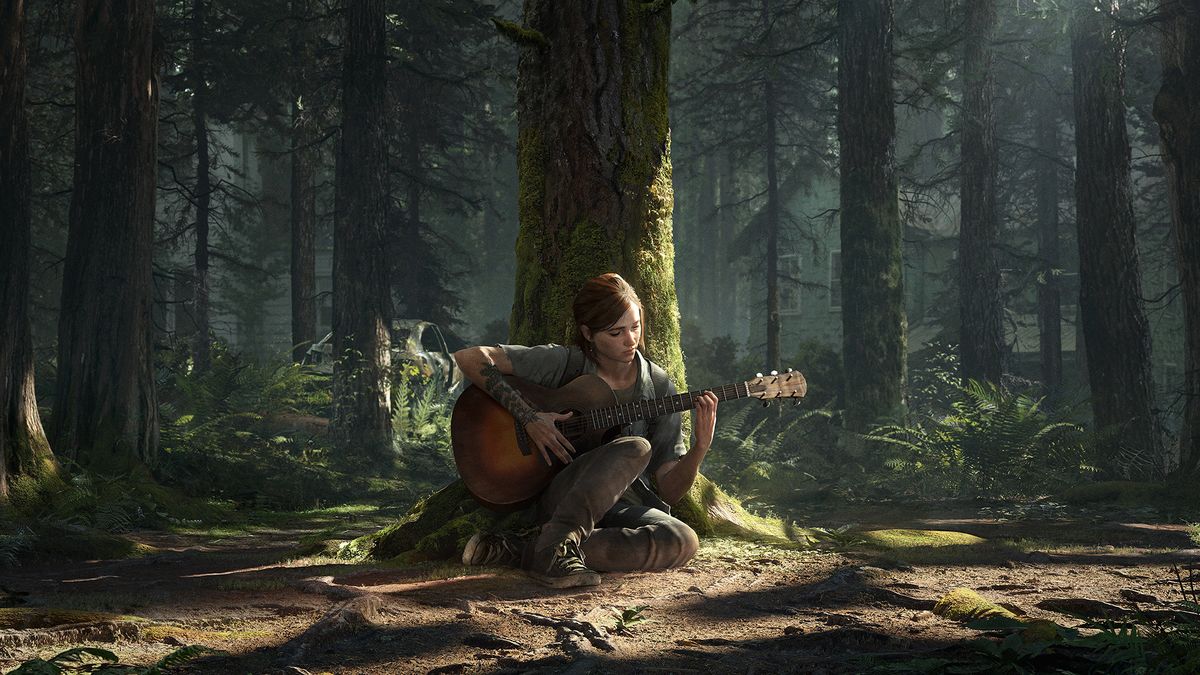 It makes the ending much more hopeful, and arguably even more resolute than we first realised, and letting Ellie go from any potential repercussions of her foolhardy revenge quest to California.
Naughty Dog has yet to confirm this is the correct interpretation of The Last of Us 2's curtain close, and I doubt it ever will, but it's certainly one that I'd like to believe in, purely as a way of knowing that baby J.J. has both his parents raising him on good terms.